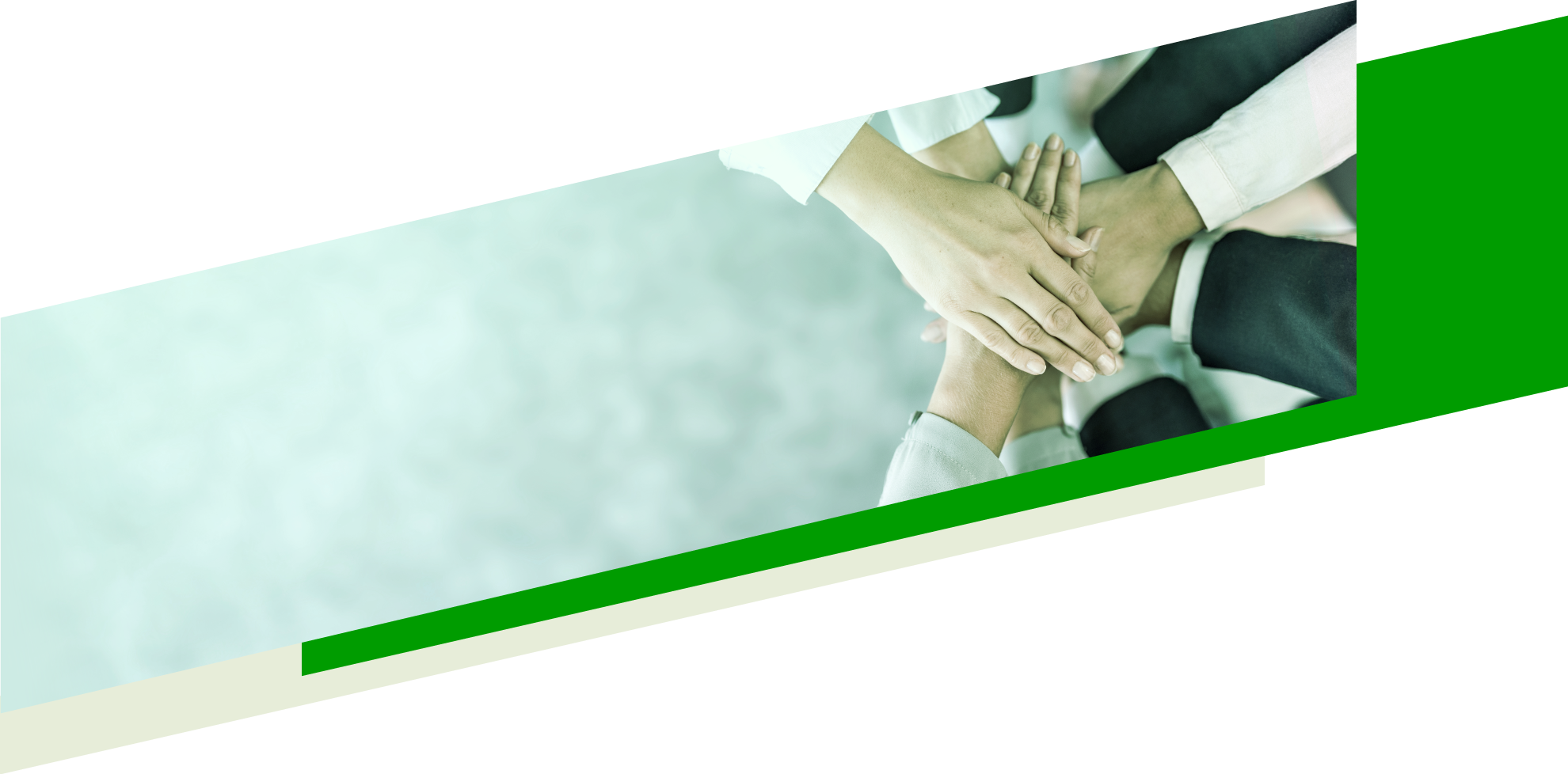 Team
Representative Directors
Representative Director and Chief Executive Officer. Hiroyuki began his career at The Industrial Bank of Japan, later Mizuho Corporate Bank, and went on to hold positions at Mizuho Trust & Banking where he was Managing Executive Officer, Trust & Custody Services Bank where he was Senior Managing Director, and DIAM Co. Ltd. (now Asset Management One) where he was Executive Vice President, before joining Japan Post Bank in 2016 and where he headed the Audit Committee Office. He is a graduate of Hitotsubashi University.

Representative Director and Executive Vice President. Chief Investment Officer. Head of Regional Revitalization Investments. Kei was previously President and Representative Director at Setouchi Brand Corporation, an entity set up to promote development and investment into the Setouchi region. He was previously Head of CVC Asia Pacific Japan, and has over 15 years of private equity fund experience. He is a graduate of Keio University, and has a MBA from the University of Michigan.
Buyout Investments
Managing Director, Head of Buyout Investments. Naoki joined JPIC from Revamp Corporation, where he was Chief Investment Officer. He was previously with Unison Capital and an Attorney with Nishimura & Asahi. He has been involved in numerous Private Equity deals through the entire deal lifecycle from sourcing to exit, and also has been involved in numerous M&A transaction as a lawyer. He holds a Law degree from Chuo University and is an Attorney at Law.

Managing Director, Head of Special Situations. Tetsuro was previously Head of Japan at TPG Capital, where he was involved with investments in Japan and SE Asia. He graduated from Harvard University where he was a John Harvard Scholar, and a MBA from Harvard Business School where he was a Baker Scholar.

Managing Director. Kohei comes to JPIC from Citigroup Global Markets Japan, where he was a Managing Director with the Investment Banking team. He was previously with UBS Securities and Nomura Securities. He has 16 years of investment banking experience primarily in M&A. He holds an Economics degree from the University of Tokyo.
Venture Capital and
Growth Equity Investments
Managing Director. Takuma joins JPIC with experience at both PE and VC funds, including Fidelity Growth Partners and Ripplewood Holdings. He has experience of both majority and minority investments and has been involved in numerous technology and growth stage venture investments. He holds a law degree from Keio Univeristy, and a MBA from Columbia Business School and London Business School.

Managing Director. Prior to JPIC, Shin was co-founder and CEO of a venture capital backed technology startup. Previously he was an investment director at Mitsubishi UFJ Capital, looking at cross border technology investments. He also has IT sector operational experience from earlier in his career. He holds a MEng degree from Imperial College London.
Regional Revitalization
Investments
Senior Managing Director. Tomoya joined JPIC from Mori Building where he was an Executive Officer in charge of corporate planning. At Mori Building, he worked on large real estate development projects including the Roppongi Hills development and was responsible for setting up their new residential brand, Mori Living. He is currently a Research Fellow at the Institute of Industrial Science, University of Tokyo. He graduated from the Department of Urban Engineering at the University of Tokyo.
Advisors
Executive Advisor. Shigeki was previously with the Japan Bank for International Cooperation where he was responsible for establishing investment relationships with leading private equity funds. He started his career with the Ministry of Finance, and also spent time at the Cabinet Secretariat. He holds a Law degree from the University of Tokyo and is an Attorney at Law.